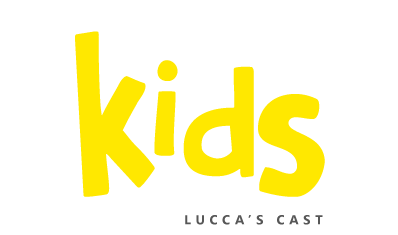 We appreciate your interest in participating with your child in our artistic projects. Don't forget to send the photos via the button below!
In the button below you can send us your child's photos.
ATTACH UP TO 6 PHOTOS IN JPEG OR PNG FORMAT WITH A MAXIMUM SIZE OF UP TO 2 MB PER PHOTO.
RENAME THE FILES WITH THE CHILD'S FULL NAME.